The Soul Heart Series (Prequel)
YA Contemporary Fantasy Romance
Plagued by nightmares that find their way into her waking life!
Ana tries to impress her dad so he'll let her come home. Ever since her mum died, he check out, and she has been fighting for his attention ever since. Now no boarding school wants her. She knows this won't go down well with her dad.
Haunted by snakes and a creepy shadow man, Ana struggles to keep it together. It's even harder to stay in control when you're crushing on the hottest girl in school, and you think she likes you back.
Ana wants to conquer her demons and charm the hot girl. As she sorts through her mum's things she uncovers secrets. There's more to her night terrors, and her mum's sudden death.
Dark Heart – Coming Soon
Inspired by Orochimaru and Slenderman, and the shifter world within my Soul Heart series, I bring you Dark Heart. This is a YA Fantasy LGBTQ Romance, with horror elements. This novella is currently being drafted and I hope to release it in 2024. It gives some insight into Ana's troubled past, the best friend of Mariah from book 1.
Out Now!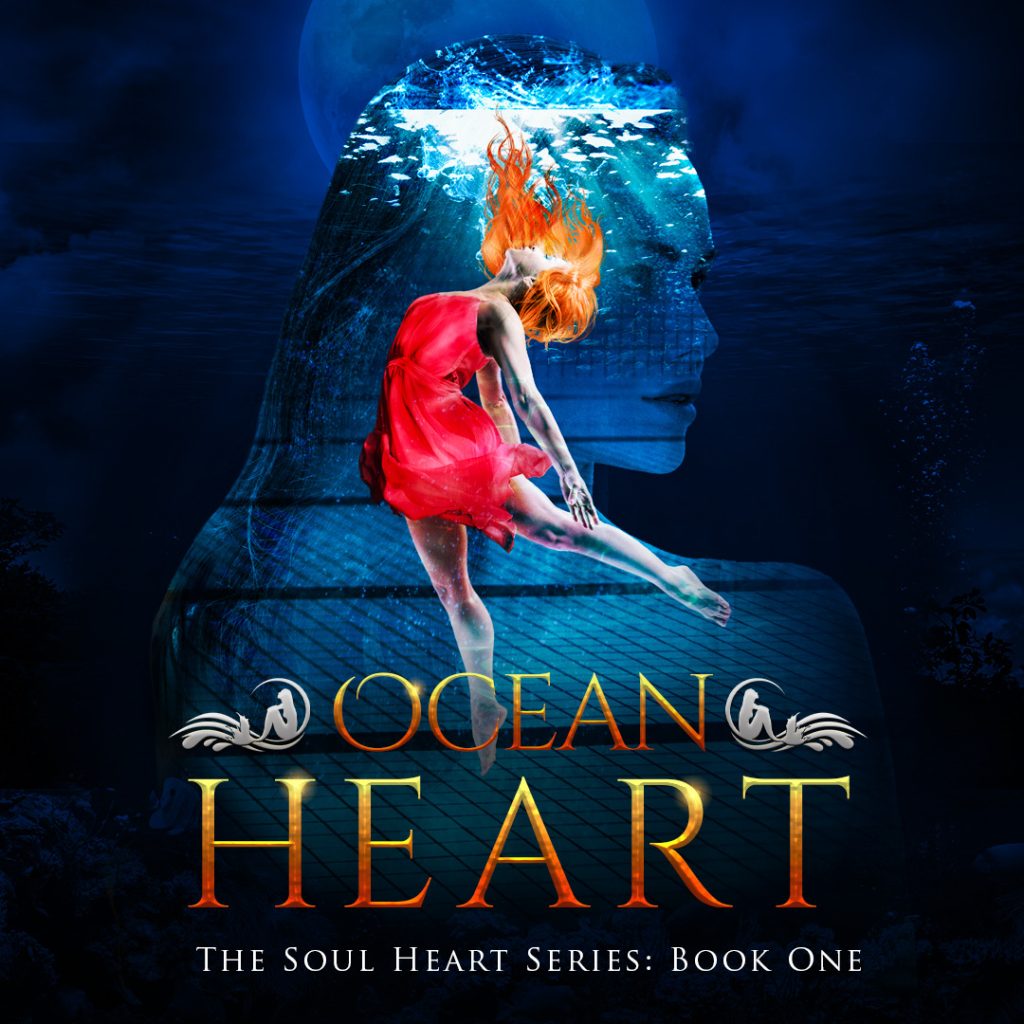 Ocean Heart – Soul Heart Series, book 1
Ocean Heart is my debut novel and kicks off the Soul Heart series. This is a coming of age, fantasy romance series, set in a high school in Suffolk, UK.
Coming Soon!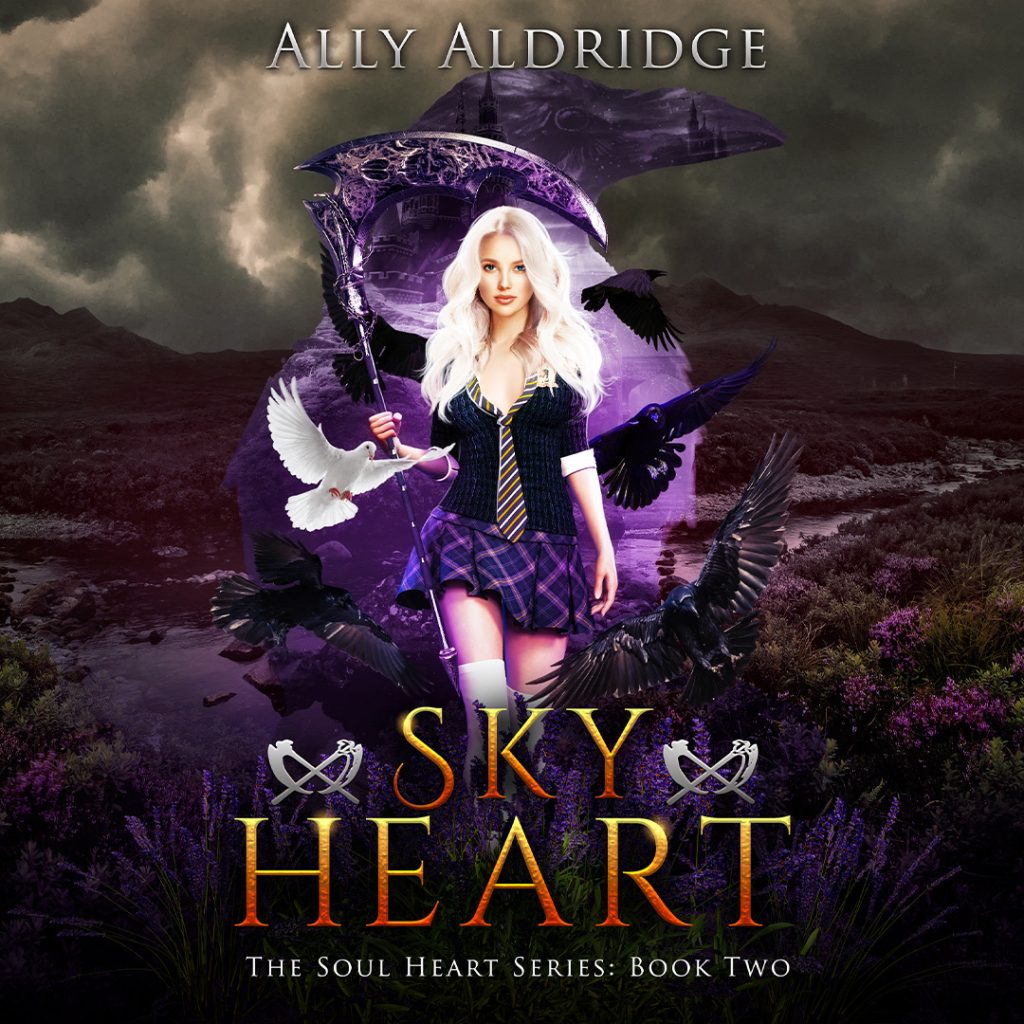 Sky Heart – Soul Heart Series, book 2
Sky Heart is having a final edit before the release date is confirmed. However, you can already sign up for the ARC. Please check out the Sky Heart page for more details.