The Soul Heart Series (Prequel)
YA Contemporary Fantasy Romance
A summer romance changes her life forever.
Denny is on holiday with her family in a small coastal town. She'd rather be back in the city with her friends until she meets Dean. He sweeps her off her feet, and after a whirlwind romance, she longs to stay.
Denny returns to Dean hoping to pick up with their summer ended, but he breaks her heart. A woman that believes magic can fix her problems becomes her new BFF. Denny needs to grow up fast, believe in herself, and follow her dreams.
As a young mother, Denny's life changes forever, and she needs all the help she can get… it wouldn't hurt to cast a spell or two, would it?.
Summer Heart – Coming Soon
Summer Heart is still being drafted, but the plan is for this novella to come out in early 2024. It is in the era of early 2ks, giving insight into how Denny met Gwyn, and their pregnancies. It will have romance and magic.
Stay up-to-date by signing up to my newsletter.
OUT NOW!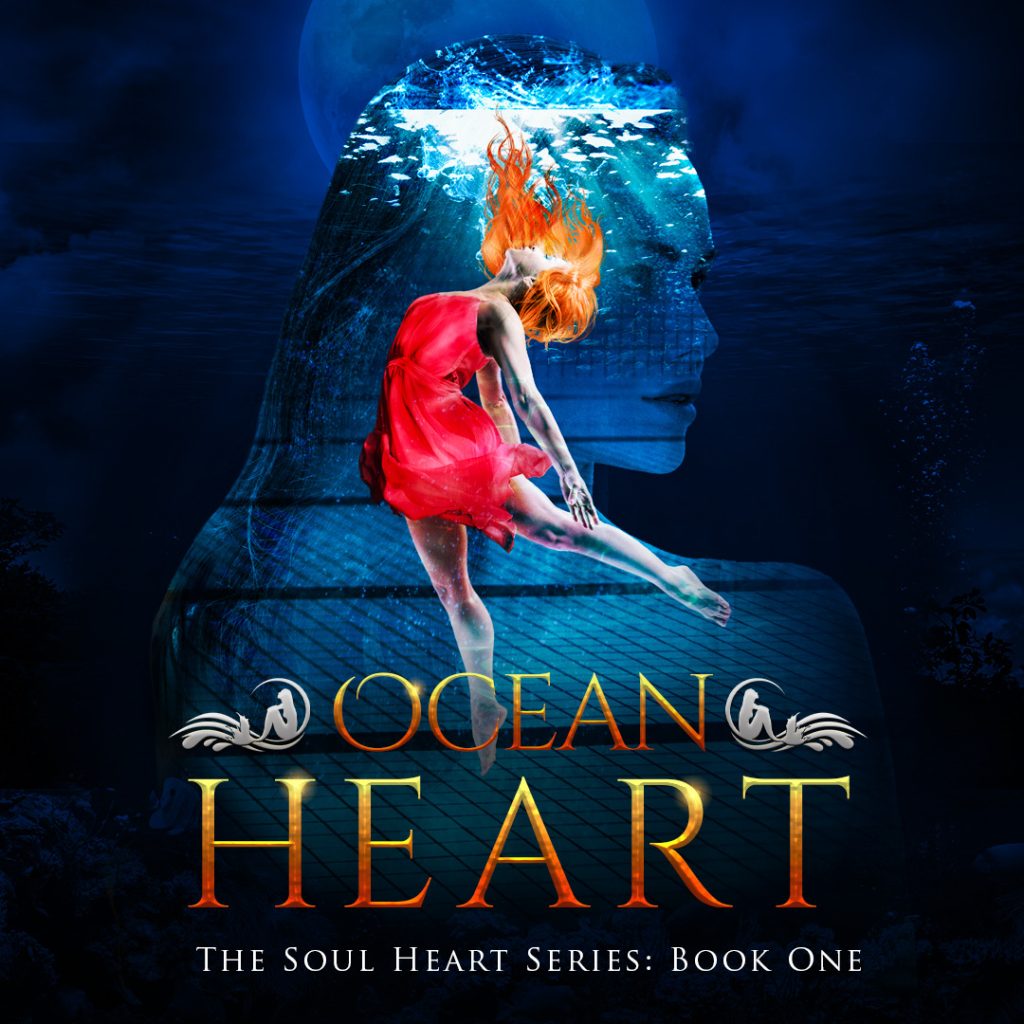 Ocean Heart – Soul Heart series, book 1
Ocean Heart is my debut novel and kicks off the Soul Heart series. This is a coming of age, fantasy romance series, set in a high school in Suffolk, UK.
COMING SOON!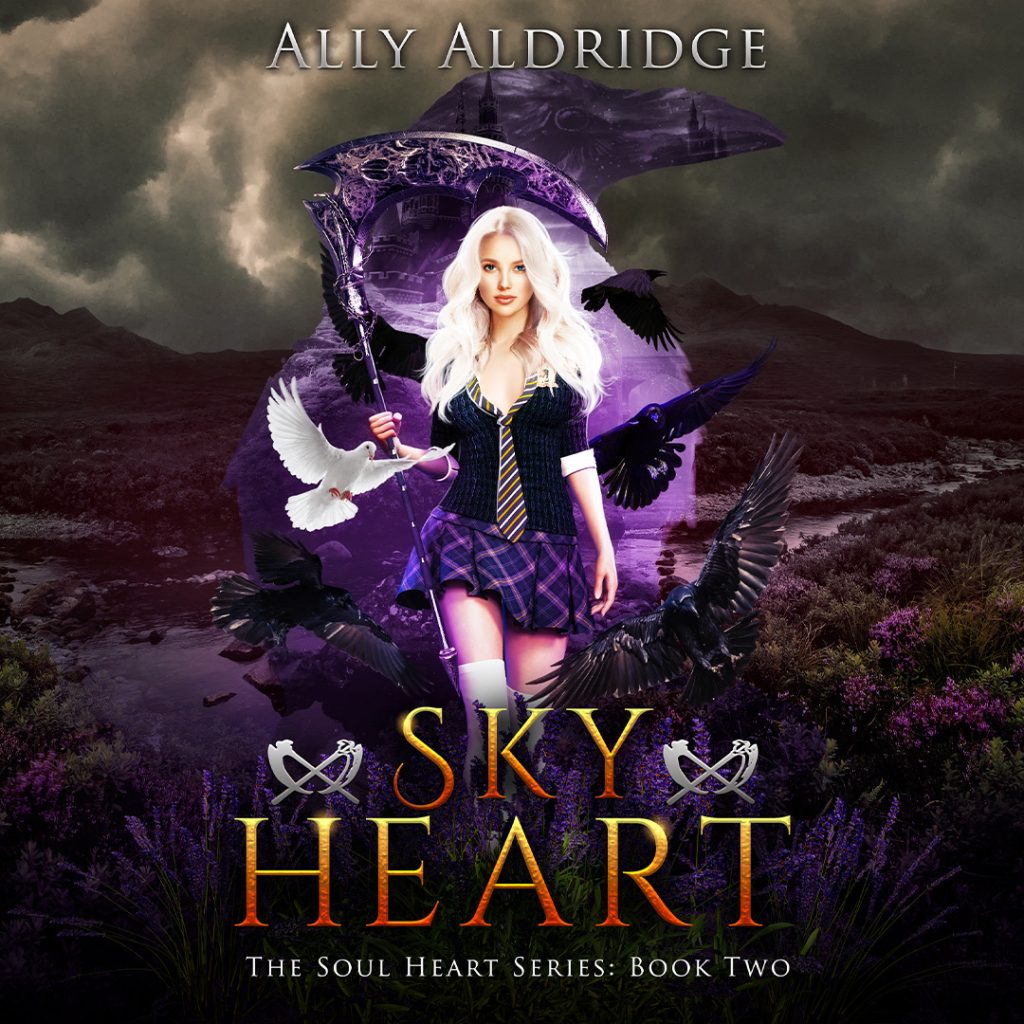 Sky Heart – Soul Heart series, book 2
Sky Heart is having a final edit before the release date is confirmed. However, you can already sign up for the ARC. Please check out the Sky Heart page for more details.